Eleaf iJust 21700 with ELLO Duro – the new ijast on replaceable batteries
Eleaf iJust 21700 with ELLO Duro – the new ijast on replaceable batteries
About how many times this set was reborn, probably, not to count. And all because he still remains perhaps the most popular starter kit for beginners and those who do not want to bother too much. The most important feature of this new product is the ability to use ordinary replaceable batteries, even size 21700.
Eleaf iJust 21700 with ELLO Duro

Kits are offered in two types, they differ in the capacity of the complete tank, and, accordingly, in size.

Dimensions: whale in full – 148 x 25mm (version 5.5ml) / 130.5 x 25mm (version 2ml)
Weight: unknown
Case material: stainless steel
Power supply: 1 x 18650/1 x 21700
Output power: up to 80W
Operating mode: POWER
Supported resistance: 0.1 – 3.0Ω
Protection: against low / high resistance, against overheating, against short circuit, against reverse polarity, against overcharging / overdischarge
Connector type: steel 510, gold-plated pin, spring loaded
Screen / diagonal: no
Micro -USB port / charging: yes, charging current is unknown
Color: see photo below

Options
– iJust 21700 mod
– ELLO Duro Atomizer (version 5.5ml / version 2ml)
– replaceable evaporator 2pcs 0.2Ω HW-M2 / HW-N2
– QC USB cable
– spare glass
– spare parts
– adapter for battery size 18650
– user manual
– warranty card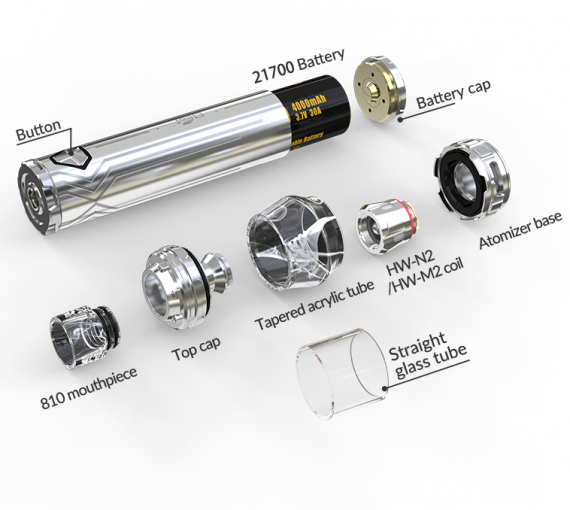 We partially familiar with the complete non-service – ELLO Duro Tank . However, she underwent small changes. Now it is equipped with a new drip type and acrylic "glass" of the original form.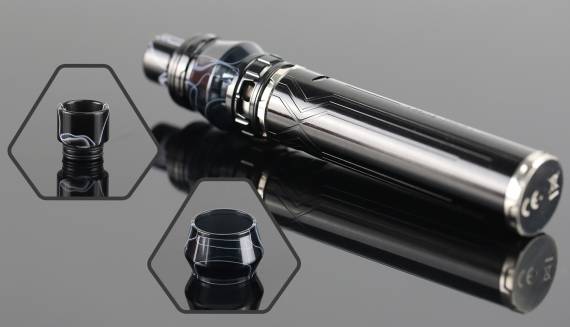 Also, the capacity has changed and two new types of replaceable evaporators on the grid have been added.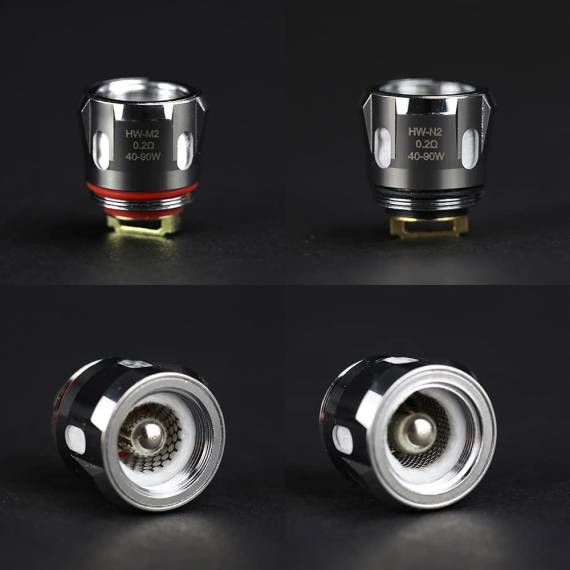 Moreover, the latter implemented an innovative blowing system, it even became interesting for me to try such a constructive thing.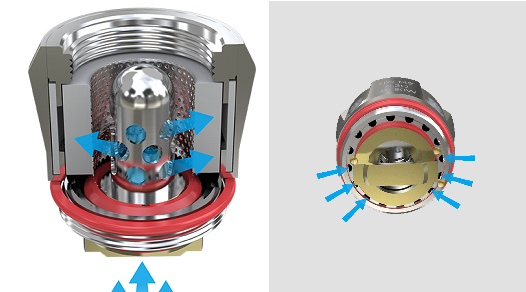 The appearance of our today's hero is recognizable – this is the most ordinary pipe model with a minimum of decor. Only a few embossed lines on the case and a fire button with original outlines will be its distinguishing features.

From the start, developers offer five color solutions at once – it's quite good, there's already plenty to choose from.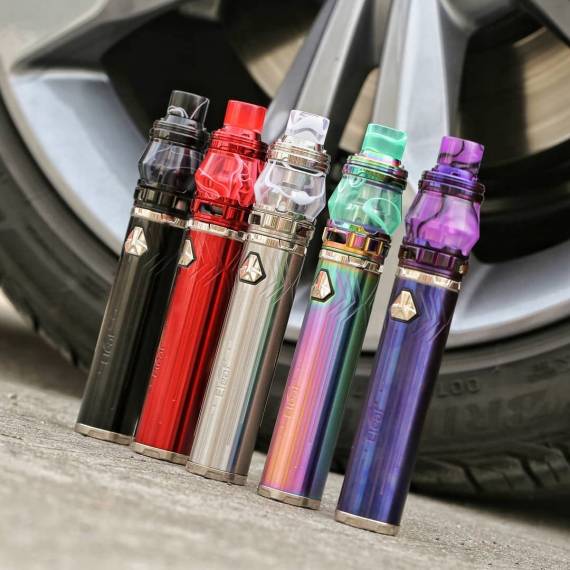 The landing margin for atoms of 25 mm is guaranteed, and the landing site has small sharp recesses, probably bearing only a "decorative" load.

On the front side there is a triangular and embossed fire button, it is surrounded by an LED indicator.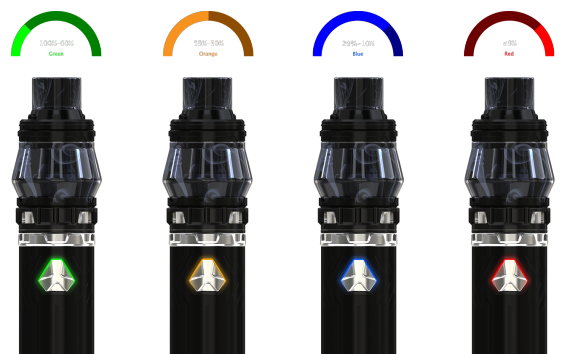 On the opposite side is a connector for charging batteries, the charging current is unknown, but the complete quick charge cable with its presence suggests certain thoughts.