RGB by E-bossvape You may not know anything
RGB by E-bossvape You may not know anything
about E-bossvape , but this does not negate the fact that a young manufacturer is actively filling the market with its products. At the same time, most of the devices are worthy of attention and are not inferior to more eminent competitors. The guys could not pass by the relative new niche of devices and presented their RGB . In short, the classic of the genre is a maintenance-free device designed for a specific resource and subsequent disposal.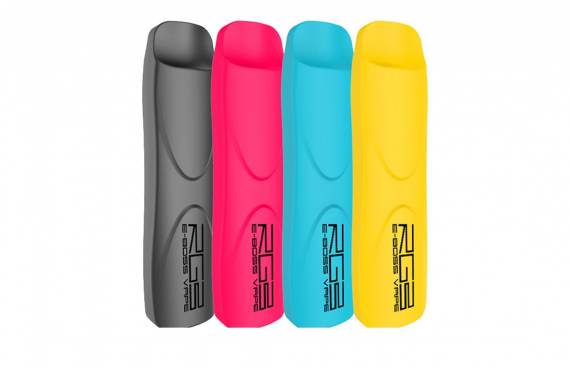 Dimensions :
Height – 84 mm.
Width – 23 mm.
Thickness – 14 mm.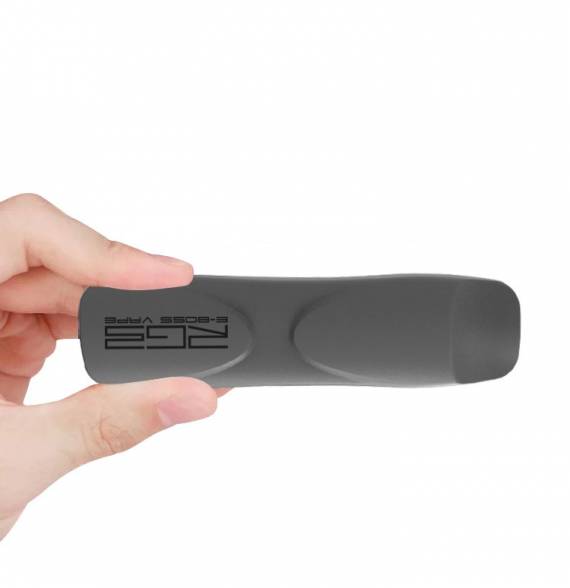 The only thing the guys tried to distinguish was appearance. This is manifested in bright colors and a relief body, so nothing outstanding. The battery here is 320 mah, and the atomizer unit is represented by a 1.2 ml tank and an evaporator with a resistance of 2.4 ohm. In total, four options are available: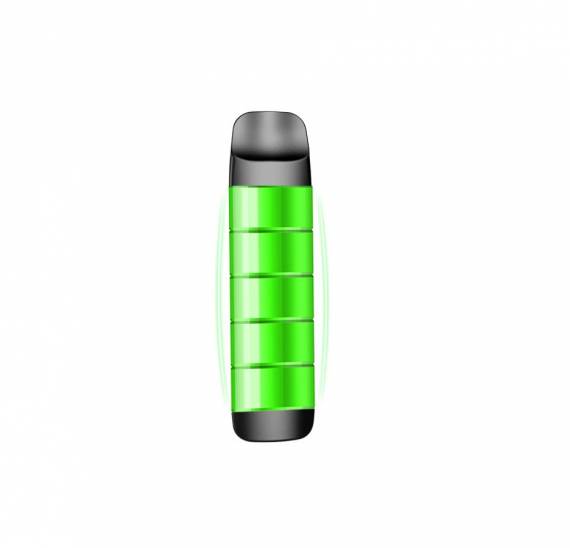 – Strawberry Milkshake / regular nicotine 12 mg (red);
– Orange Soda / saline nicotine 40 mg (yellow);
– Blueberry / saline nicotine 40 mg (blue);
– Nut Fruit Tobacco / Saline Nicotine 45 mg (gray).

With IPV AspectI have a special relationship. Initially, I was skeptical about it – summed up low-quality renderings, on which everything looked just awful. After a while, my opinion has changed dramatically and I'm even thinking about buying in the near future. Now the choice has become more difficult, because the manufacturer decided to seriously update the color scheme. As a result, as many as six colors that are not inferior to each other in beauty are available to us. Now, taking into account diversity, you can close your eyes to the price tag just above the market average.