Expromizer V4 by Exvape – The MTL Killer
Expromizer V4 by Exvape – The MTL Killer
I have repeatedly said that MTL topics never really fascinated me. Despite this, I know that devices from Exvape have always enjoyed the love of lovers of tight tightening. Today I want to show you their latest offer – Expromizer V4 .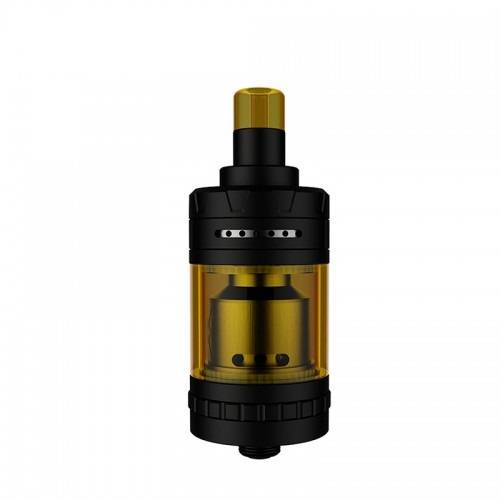 If you are familiar with the third version, you should note that when developing V4, the designers did not worry much about the similarity of the two devices – the relationship is noticed right away. At the same time, there are a number of cardinal differences due to which the novelty seems more modern. But it still seems to me that the device is a great example of a classic MTL tank, and it will definitely "fall into its audience".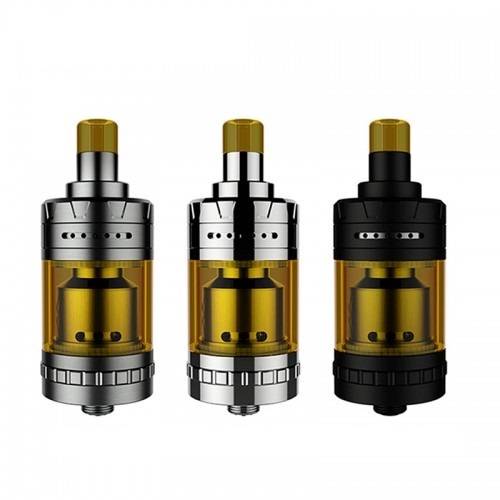 Dimensions :
Height – 56 mm.
Diameter – 23 mm.
Weight – 80 g.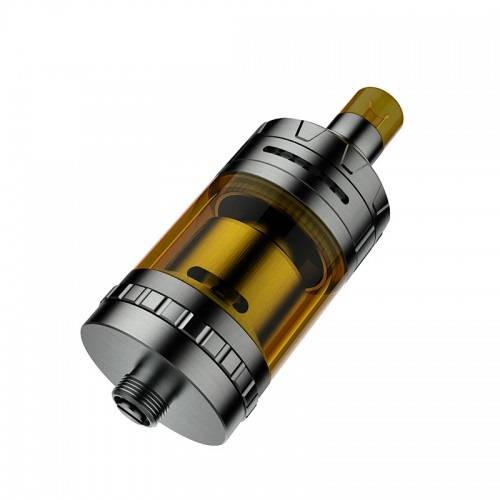 In the description, the manufacturer makes a very loud statement, calling his atomizer The MTL Killer. At the moment, the market offers a huge variety of different devices for tight tightening and the new product will not be easy. Especially when you consider the sour price tag. But it is worth recognizing that for the MTL fan, the tank has something to offer and it certainly will not remain without attention.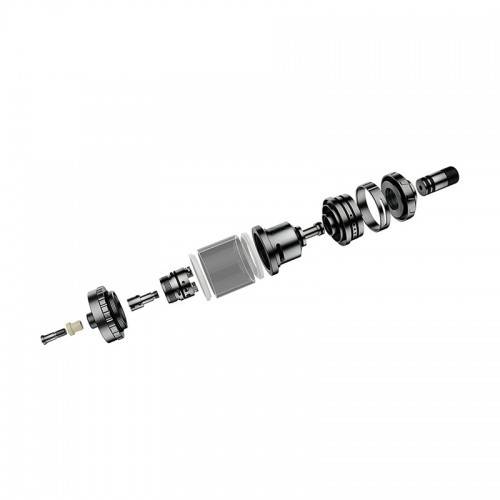 The serviced base is a typical solution in this format – two screw racks and a blowing slot in the center, designed to use a single spiral. With proper dexterity, maintenance should not take more than a few minutes – the main thing is to find zen for maximum effect. The tightness of traction is provided by a cunning blowing system.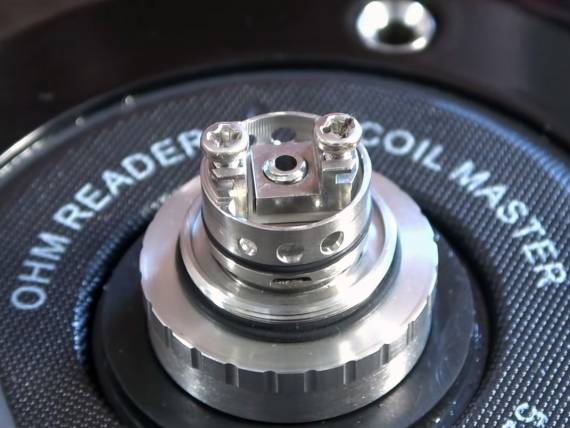 I'm not sure that the efforts of the engineers will bring some positive effect, but in general the system looks quite functional. So, the main feature is the location of the holes of the fence – in the upper part of the body. Air enters the evaporation chamber thanks to its internal channels. Sounds complicated, but I'm sure the guys at Exvape know what they are doing.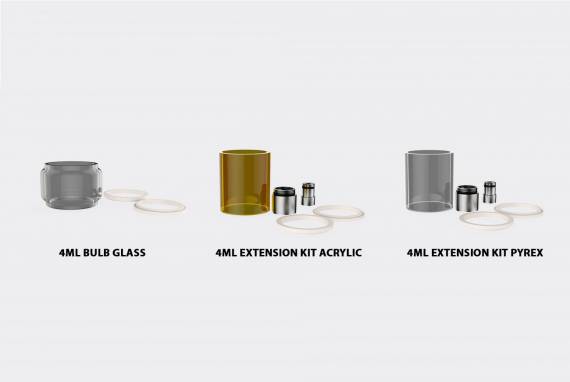 As you might guess, the novelty cannot boast of special capacity. The user has only 2 ml of liquid at his disposal, which should be enough, given the recommended mode of use. For those for whom this is not enough, the possibility of increasing the volume is provided. The option is available in special versions – with pot-bellied glass or with a kit that increases the height of the tank itself. The fueling holes are located under the top cover.