Mass Mods & Augvape S2 Squonk mod – an enviable squonker
Mass Mods & Augvape S2 Squonk mod – an enviable squonker
Surely in your memory the acquaintance with a very interesting, but not cheap, CS1 squonker from Mass Mods was delayed . Now the developers decided together with Augvape to release a more mundane version of this little thing, which will become available to the mass user. I must make a reservation right away – the capabilities and construct of the forefather's forefather were almost completely transferred here, however, with exceptions.
Mass Mods & Augvape S2 Squonk mod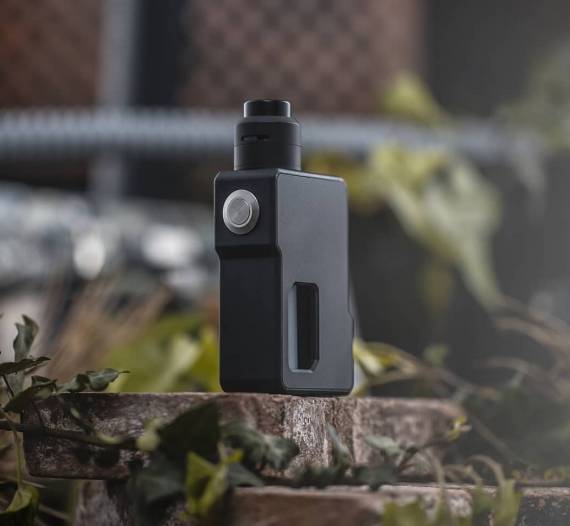 Design and development were done by the guys from sunny California, and the famous partner completely took over the processing, read the production.
Dimensions: 80 x 51.5 x 27mm (likely)
Weight: unknown
Case material: plastic + aluminum
Power: 1 x 18650
Bottle capacity: 8.5ml
Operating mode: POWER
Protection: against short circuit, against wrong polarity (likely)
Connector type: steel 510, gold-plated pin, spring-loaded
Screen / diagonal: no
Color: while only dark
Package
contents – S2 Squonk mod
– user manual
– certificate
The profile with the characteristic protrusions of the ancestor is fully preserved. Probably the dimensions remained the same, because the aluminum panels from the predecessor perfectly sat down on this new product. By the way, they are sold separately – they are interchangeable and both are removable. However, now the main body or frame is made of durable and wear-resistant plastic. Therefore, the weight of the instance decreased slightly.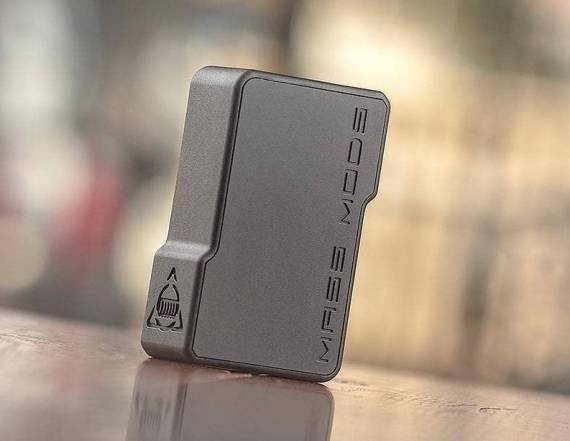 I can judge ergonomics personally – and I will tell you it is very successful.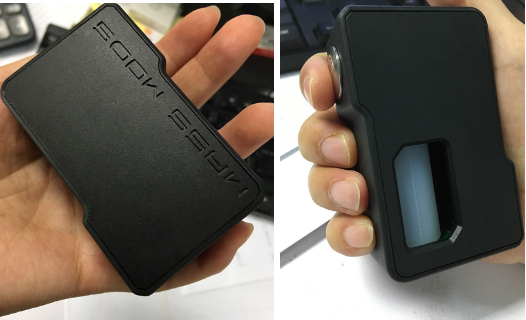 Unfortunately, there is no information on the maximum landing, as the connector did not show us. Judging by the "experience" of CS1, then the 25mm atoms will sit here with proper comfort.

The fire button will be installed similar to a dear fellow – steel, but of course there will be no capacitive protection. Probably, this pleasure is especially expensive. With her, a board with a switch for her control sank into oblivion.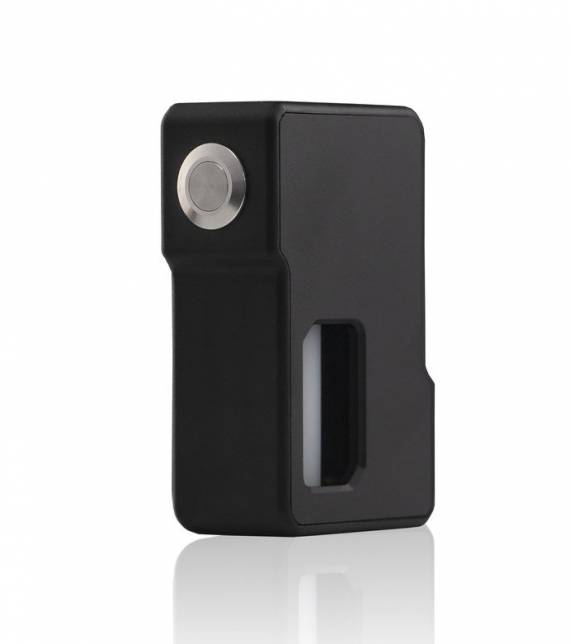 The profile of the window for clicking on the bottle is also familiar to you, its edges are cut, the size is sufficient, it is convenient to use.

Well, now the most interesting thing is the guts.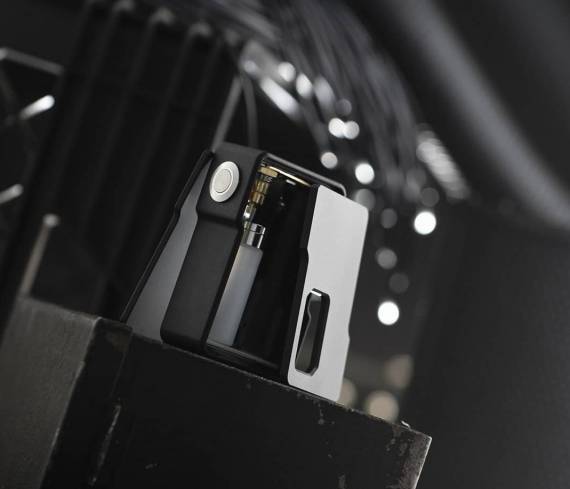 The bottle has changed little, mainly the changes touched the cap. It seems that unscrewing it will now be more convenient, since it does not taper to the top. Plus, the capacity has grown a little – 8.5ml. At the bottom of the box, we see a familiar board, to which decent-sized wires go from the button.
The contact here is realized through the mosfet, so forget about the cleaning and other indecency inherent in unregulated mechanical squonkers. I really hope that there will also be high-quality wiring designed for decent loads, and the board, as before, will be covered with something like epoxy resin and resistant to moisture. I believe that this will be so, because the guys from Mass Mods do everything sooo high quality.