Zamplebox ZB GO Pod System is the most common AIO
Zamplebox ZB GO Pod System is the most common AIO, but the manufacturer is interesting
Today I want to tell you about a new product in a huge family of AIO devices, which was produced by Zamplebox.
Zamplebox ZB GO Pod System

But before getting to know the device, I suggest finding out a little about the manufacturer itself. This is the most common western online vape shop. They resell devices of various manufacturers, as well as haggle. I can't say that he is very popular, but he has one very interesting trick.
The fact is that the guys came up with their own box of liquid samples – hence the name. That is, in small containers you get a set of liquids of various tastes and, accordingly, manufacturers. Thus, you can significantly save on "samples" – something that you will like after acquiring in a large container. And that did not enter, as they say on the shelf or in the trash. And I'm not sorry for the hard earned spent on the volumetric bottle.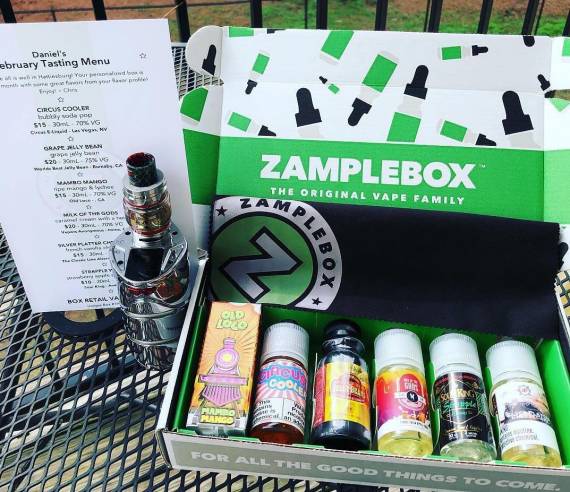 As I understand it, every month, or maybe more often, the "menu" of a sample box is changed or supplemented with new products, etc. Thus, buyers have the opportunity to taste a large assortment of liquids for a relatively modest fee, of course, this is for Western revenue.
Dimensions: 98 x 22 x 10mm
Weight: Unknown
Case material: aluminum alloy + plastic
Power: built-in, unknown
capacity Cartridge capacity: 2ml
Operating mode: POWER
< Protection: against low / high resistance, from overheating, from short circuit, from overcharge / overdischarge
Connector type: magnetic
Screen / diagonal: no
Micro-USB port / charging: there is no own connector, approximate charging time is about half an hour
Color: see photo below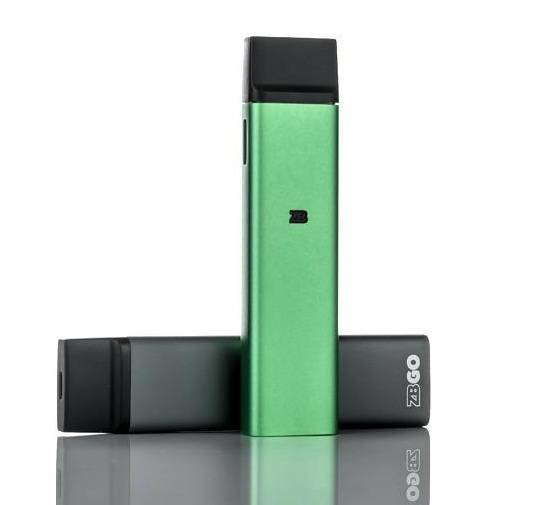 Options
– ZB GO Pod System
– replaceable cartridge (preinstalled)
– USB charger
– user manual
– warranty card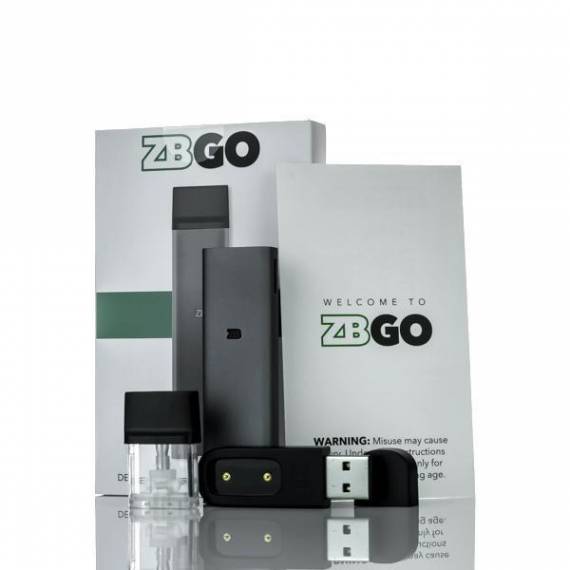 The device itself is pretty simple. Replaceable cartridge of standard capacity, it is refilled from above.
The resistance of the built-in evaporator is unknown, but it is precisely designed for high nicotine fluids, including saline.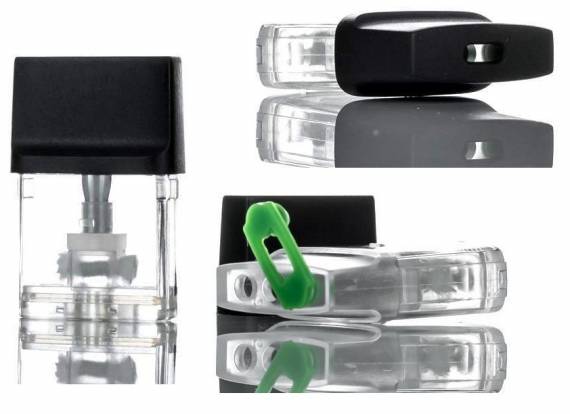 The main body has slots for controlling fluid inside the cartridge. The built-in battery does not know what capacity. However, it is known that she was destined to charge for about half an hour. A fully charged battery lasts approximately 250 puffs.

The developers placed the charging connector at the bottom, and you won't find the usual Micro-USB "outlet" here – your connector. True, there is a special adapter for USB to it.

There is no fire button on the device's body – it is activated by tightening. But there is a small LED indicator.