DOOZE by DOOZE – now we've got to surfing
DOOZE by DOOZE – now we've got to surfing
A series of boring AIO from time to time is diluted with bright offers from a variety of manufacturers. This time I want to talk with you about DOOZE and its new product of the same name. Let's see what we have prepared 🙂

Looking ahead, I'll say that the performance characteristics will not surprise you. Obviously, in most cases, only designers have a chance to please buyers. In the case of DOOZE, the guys coped with this task very well. Just look at that! Even on renderings, everything is very juicy and directly asking for the role of the summer setup.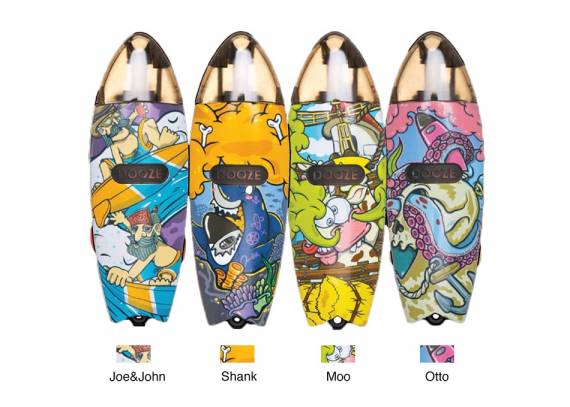 Four options are available – Joe & John / Moo / Otto / Shank. And what pleases me the most is that the format gives hope that other versions will be presented. But it's worth remembering that the manufacturer can "score" it – for little-known brands this is the norm. In the description, the manufacturer gives a hint – inspired by the theme of surfing. At the same time, they decided not to stop on the design of the building itself.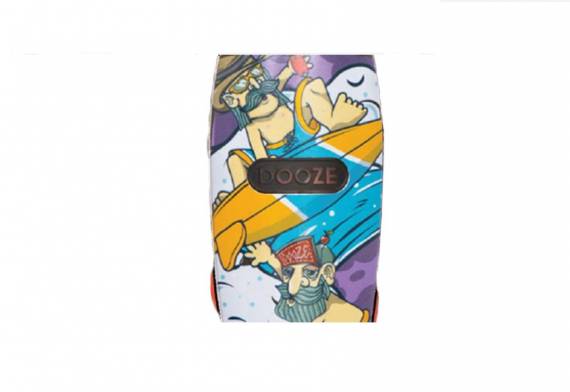 Dimensions :
Height – 85.5 mm.
Width – 28.2 mm.
Thickness – 14.1 mm.

Pay attention to the shape of the device itself, resembling a surfboard. Original, agree? The lanyard mount located at the very bottom may also be of interest. What is it for? At a minimum, you can wear the lace from the kit 🙂

Well, what can I say about the performance characteristics? The most advanced point in terms of technical capabilities is the indicator, decorated with the manufacturer's logo. In short, nothing fundamentally new – a standard set of features. 400 mah battery with micro usb charging (700mA). Activation takes place via a puff sensor. The atomizer unit holds 1.5 ml of liquid and operates on an evaporator with a resistance of 1.3 ohm.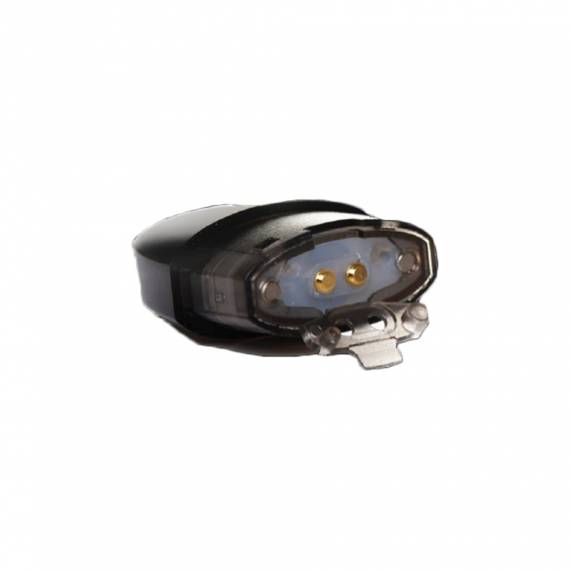 One cartridge will cost you almost 3 bucks. By the way, there is one rather interesting point. As I understand it, the main focus of the manufacturer is liquids and the range is very serious. So that we could get pre-refilled cartridges, but the choice was made in favor of a more budget option.