New Old Offers – Orchid Vape Orchid Variable Pod Kit
New Old Offers – Orchid Vape Orchid Variable Pod Kit and Purge Mods Side Piece
We finish already by tradition with little things. Today, we will meet opposite fronts – a pretty AIO and brutal with Well Done roast quality.
Orchid Vape Orchid Variable Pod Kit
Details can be found by clicking on the link above.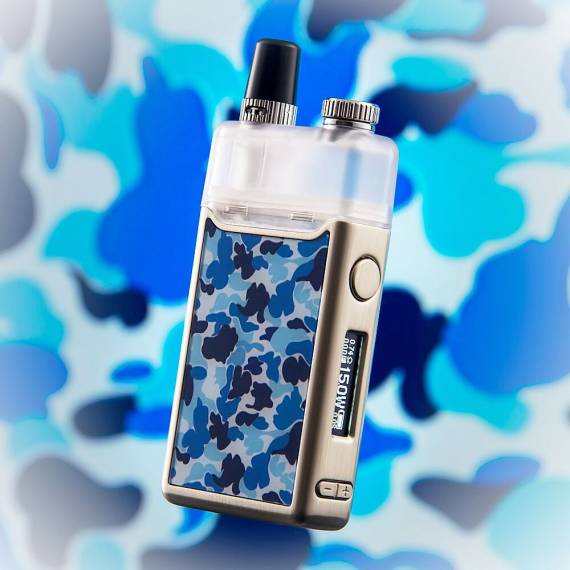 Another instance that repeats the design of the notorious orion. Okay, small, and even with the functionality of a full-fledged boxing mod.
Dimensions: 72 x 40 x 15mm
Weight: 93g
Case material: zinc alloy + plastic
Power: built-in 950mAh
Cartridge capacity: 2 / 3ml
Evaporator resistance: 1.3 / 0.8Ω
Output power: 5 – 30W
Voltage range:3.0 – 4.8V
Operating mode: POWER, VV, TC (SS) – (all modes are adjustable)
Temperature range: 200 ℉ – 500 ℉
Protection: against low / high resistance, from overheating, from short circuit, from overcharge / overdischarge
Connector type : non-magnetic, latched
Screen / diagonal: yes, 0.76 "
Micro-USB port / charging: yes, charging current unknown
Color: see photo below The
initial colors were as follows – mostly colorful prints.


Now the network has photos of several more options.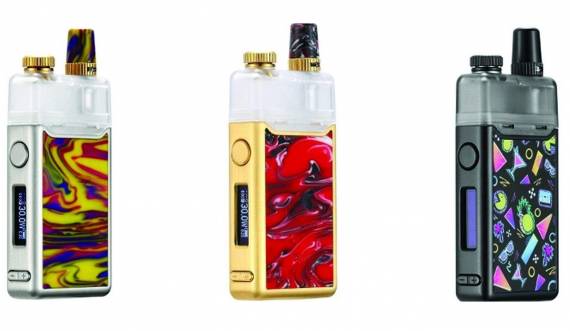 I draw your attention to the fact that this device appeared on all well-known trading floors, and moreover, the price tag has melted considerably.
The price is $ 37.
The official page www.instagram.com/orchidvape/
You can find out the details by clicking on the link above.

Well, this instance is the embodiment of power and heavy weight, both in the literal and figurative sense. Unregulated two-bank mechanical mod without any hint of protection.
Sizes: unknown
Weight: unknown
Case material: brass
Power supply: 2 x 20700/2 x 21700
Operating mode: POWER
Protection: no
Type of connector:510, hybrid
Screen / diagonal: no
Color: see the photo during the article
There were not so many release colors, only the dark color was considered pilot.
Now the developers offer another option, and quite nice.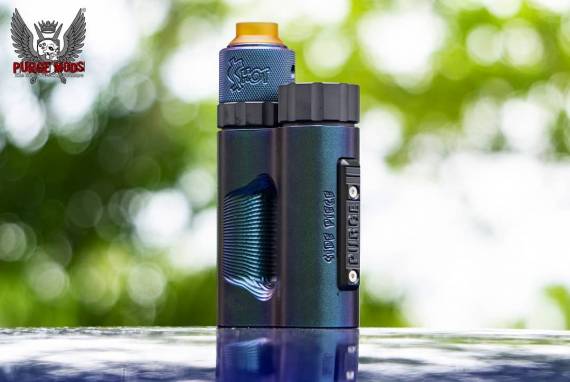 It looks quite presentable – it's good that this is not the usual rainbow color)))