PAL II by Artery – a small but interesting tuning from the manufacturer
PAL II by Artery – a small but interesting tuning from the manufacturer
PAL II on the pages of our site often flickers. Just a couple of days ago, we discussed the appearance of a pair of new device colors. Apparently, the guys generally do not like to delay with updates, and today we can look at new versions and a couple of interesting updates.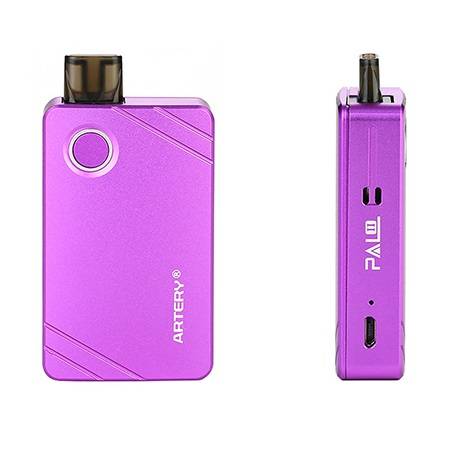 To begin with, Artery decided to make a couple of small, but quite noticeable changes. Firstly, the range of evaporators has changed and the usual 1.2 ohm has been replaced by 1 ohm with a range of supported power from 9 to 13W. The difference is not significant, but it seems to me that there were still reasons for this. At the same time, it is noted that the boxes will be scattered randomly and the user will only learn about the resistance of the evaporator after receiving the device.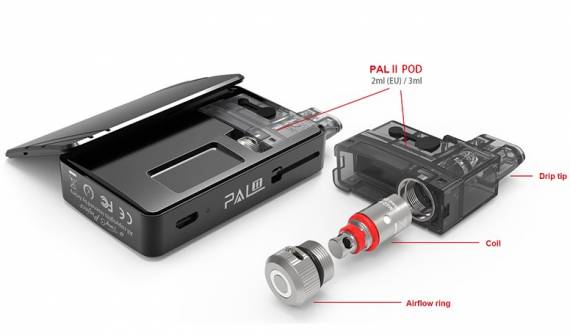 Do not forget that PAL IIcompatible with Aspire General BVC evaporators, so no one should have problems with the availability of consumables. The second point relates directly to the construct. The magnets were hidden under the panel, which should solve the problem with their falling out and affect the aesthetics in general. A trifle? Of course, but such attention to detail deserves respect.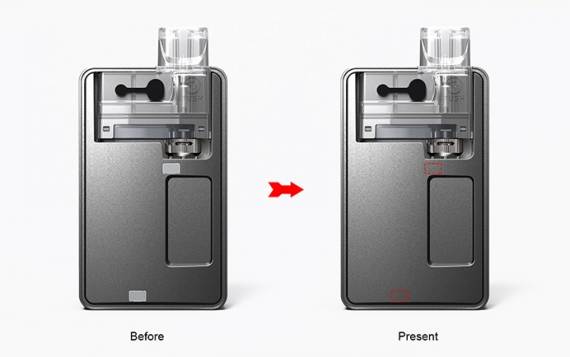 But the fun doesn't end there! In Instagram, the manufacturer showed three completely new versions of the device. As you can see, this time we did not limit ourselves to the usual monophonic solutions and tried to get into modern trends. Happened? I think yes. But that is not all! Fresh photos show that the mod has got a window to control the liquid level from the back of the case. It remains only to wait until the manufacturer decides to combine all this and roll out the final product 🙂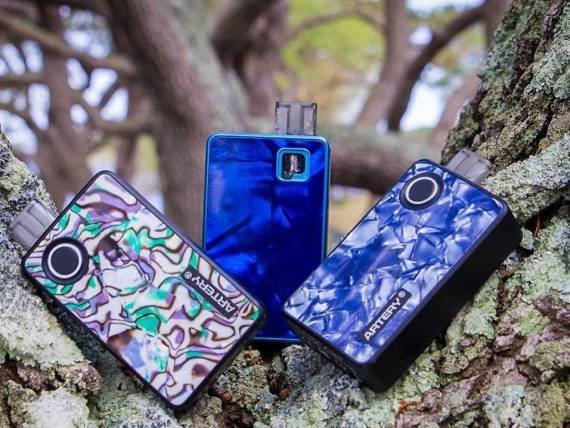 – 1000 mAh battery (3.2-4.2V);
– micro usb charging;
– tank capacity – 3 ml;
– side refueling;
– Evaporator options – 0.6 ohm Mesh (15-23W); 1 ohm (9-13W).
– adjustable airflow;
– a list of available colors – Black, Blue, Gold, Gun metal, Purple, Rainbow, Red, Tiffany Blue, Metal Gold, Dazzle Blue, Ocean Shell, 3D Cube.