Destiny Mod by Italians (Destiny Mod by Vanity Mod)
Destiny Mod by Italians (Destiny Mod by Vanity Mod)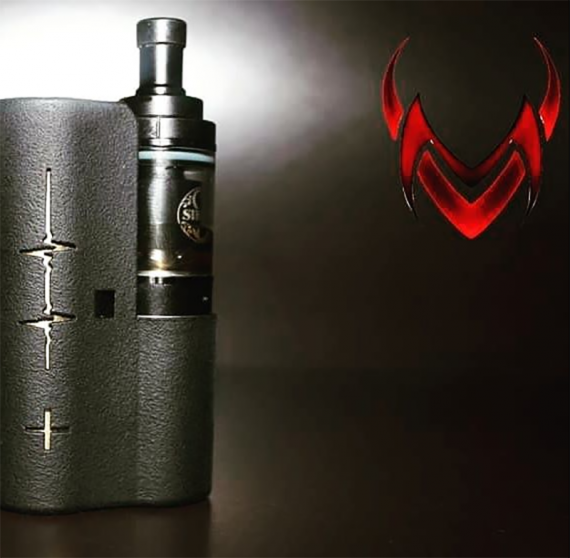 We are again glad to welcome you dear vapers on our information portal for vapers, where you will find a bunch of interesting information regarding interesting devices from manufacturers from different countries, as well as learn a lot of news that are happening in the industry. Today I bring to your attention another interesting mechanical mod, a project of which one of the Italian companies was engaged. Not to say that Vanity Mod, one of the companies guarded, it exists relatively recently, but it already has something to brag about and has something to offer the vaping community, according to reliable information, they recently participated in one of the largest vape exhibitions. Perhaps this was even their first appearance at such events. And it was there that the mod was present, which we will analyze in this review. Well, what is before us a mechanical mod called Destiny, which translates as fate. What is this mod? Well, the most important thing you need to know is a high-quality mechanical mod, the second, which is also important, in this design, high-quality parts that are correctly selected by the developers are used. Well, okay, let's talk about everything in order.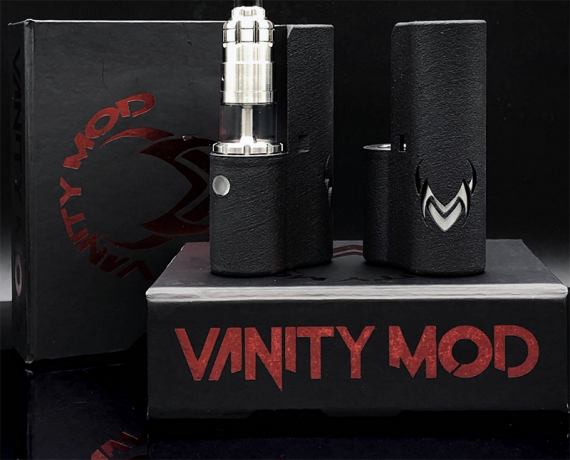 To begin with, I suggest you take a look at the presentation and packaging of this Italian project. Well, the mod is packed in a small box of durable cardboard, black. The logo of the manufacturer's company flaunts on the box lid. At the back of the box there is some information about the activities of the company. The lid itself on the magnet. Under the cover you will find a lot of interesting things. Well, the most important thing is, of course, the mechanical mod itself, then we have an identification card with a unique serial number, a special key for servicing the device, branded, branded stickers for your batteries and a couple more information booklets.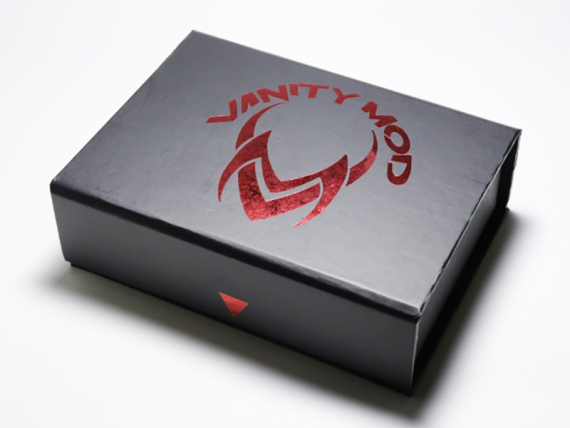 Now let's look at the appearance of the device. Well, what can I say, as you see the design – this is a familiar method for creating mods using modern 3-D machines, the base of the case, in turn, is metal. The base model is available only in black, but today colorful bright colors began to appear. As you can see, the shape is also unusual, well, if we take into account mechanical modes. The mod turned out to be two-component, in one part there is a compartment for batteries, and in the second place under the atmosphere. Fashion sizes – Height – 77mm, width – 46mm, and on the seat you will conveniently place any atomizers up to the 24th diameter of the models.
If we are talking about the performance of this device, then there is nothing special to tell so interesting.