Lost Vape Orion GO DNA and Shuopai Revo pod
New old offers – Lost Vape Orion GO DNA and Shuopai Revo pod …
REVIEWS OF NEW PRODUCTS OF ELECTRONIC Vaping
Today, AIO devices have joined us in new things. While the first is very serious, even too serious, the second is much simpler. Nevertheless, the second has its own interesting feature. Naturally, manufacturers took advantage of new options for performance, because of their creation and fell into this section.
Lost Vape Orion GO DNA
Details you can find by clicking on the link above.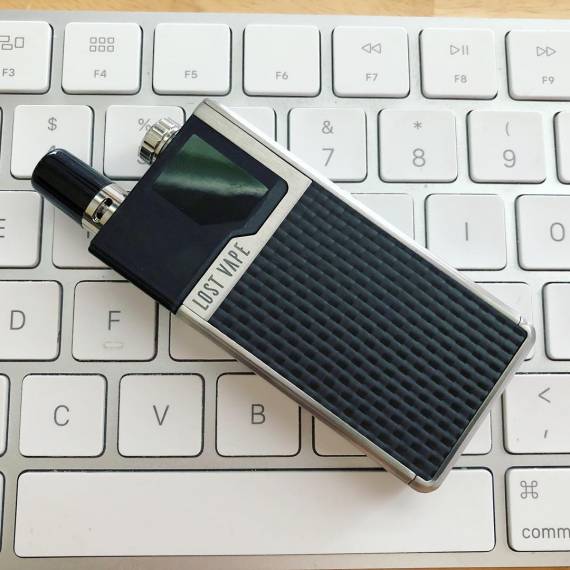 The first AIO under the control of the chipset from the legendary manufacturer Evolv. This device looks like some kind of walkie-talkie. And already found his ardent fans.
Dimensions: 93 x 37 x 13.5mm
Weight: unknown
Case material: plastic + metal
Power: built-in 950mAh
Chipset:Evolv DNA Go
Cartridge capacity: 3ml
Output power: up to 40W
Operating mode: POWER
Supported resistance: from 0.25Ω
Protection: from low / high resistance, from overheating, from short circuit, from overcharge / overdischarge
Connector type: magnetic
Screen / diagonal: no
Micro-USB port / charging: yes, charging current 1A
Update / firmware: yes
Color: see the photo below. The
initial colors were very interesting, and their variety in a compartment with interchangeable panels was quite decent.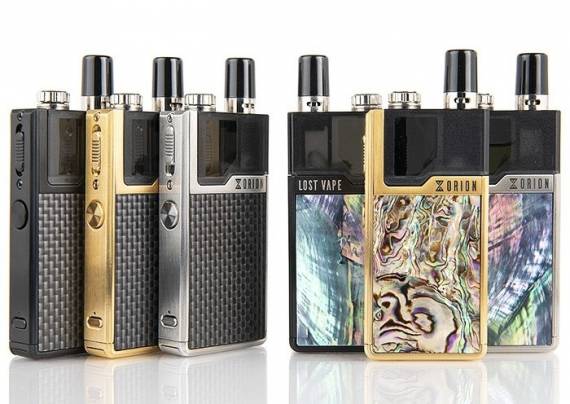 However, the developers added another design, so as not to deprive fans of the brand, who are experiencing acute pain in this region of the heart.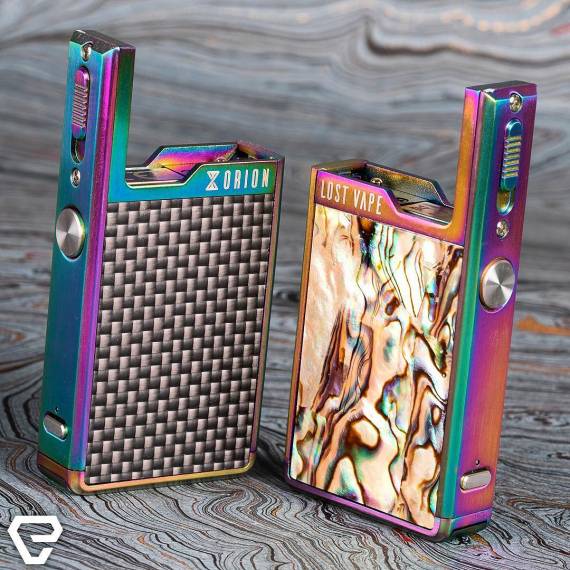 By the way, a simplified, and therefore cheaper, version – Orion Q is also available in this color.