AVP by Aspire – Carbon is getting cooler
AVP by Aspire – Carbon is getting cooler
Aspire a little later than others entered the AIO movement, but very quickly consolidated their positions thanks to excellent products. At the moment, the range of the company has several interesting devices, both on cartridges and partially serviced. The good news is that this list is constantly updated. The most recent offer was AVP .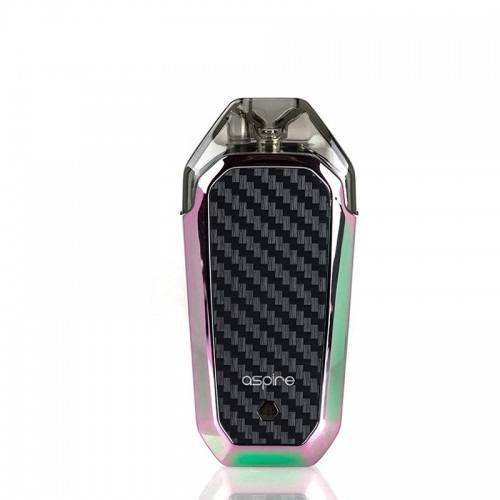 I think many of you have noticed that designers often exploit automotive themes in their creations. Here are the guys from Aspirehinting to us that they were inspired by sports cars. I'll tell you more, the Chinese even got confused and shot a promotional video that leaves no doubt about the main idea of ​​the product. Is it really like that? I do not know what to say. We have already seen devices of a similar form of the factor more than once, and AVP has a lot of similarities with some of them .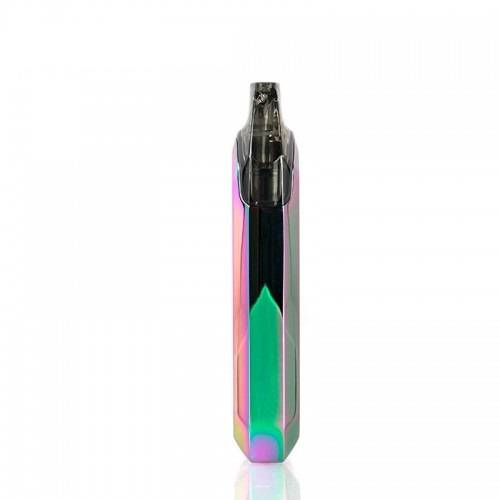 Dimensions :
Height – 82 mm.
Width – 39 mm.
Thickness – 14 mm.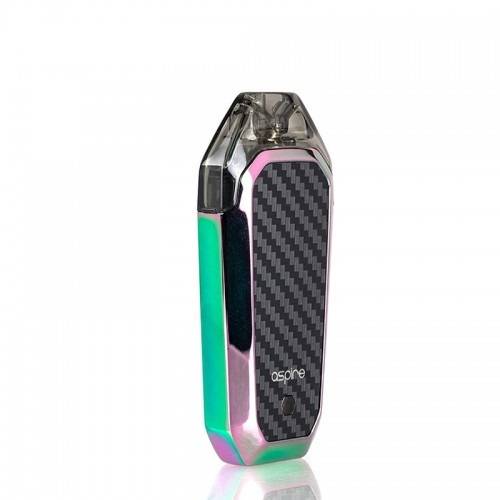 But you can close your eyes to all this, because the device really looks pretty. Carbon inserts go well with the colors of the case and the novelty will play the role of a stylish accessory without any problems. Moreover, in the kit we are given a fashionable strap 🙂 In general, it will be cool if versions withResin instead of carbon. Diversity is always good.

The board with a set of protective functions – short circuit / overcharge / overheat – controls all this miracle. I suggest attributing the ability to adjust power to useful features. There are three levels available – 8/12 / 14W. The setting is done by pressing a button that flashes in different colors, depending on the installed power – red / blue / green. Activation of the device itself by a puff sensor, which the manufacturer calls one of the main advantages. Battery capacity – 700 mah, micro usb charging

As you yourself see, standard format cartridges are used. The tank is refilled through the hole under the silicone plug and holds 2 ml of liquid. It is not indicated in direct text, but I think that a liquid with a high content of nicotine or saline is recommended. The evaporator decided to use ordinary and dispense with ceramics. Resistance – 1.2 ohm.