Hexa V2.0 – the second in a row starter kit from Hexavapor
Hexa V2.0 – the second in a row starter kit from Hexavapor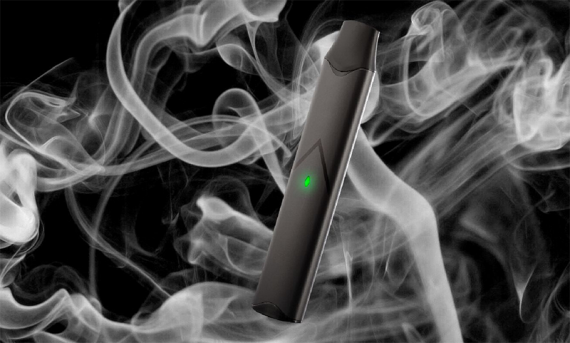 Good day to all vapers and connoisseurs of delicious electronic steam. Today we will again talk about small compact representatives of devices for fast vaping, which are always at hand and always ready to help vapers enjoy a delicious electronic steam. The company Hexa or Hexavapornot such a famous player in the modern market. When I first introduced you to the first starter kit from this manufacturer, there were hopes that in the future the company has excellent prospects for development, but the assumptions are not always justified, and during the year of their activity they released only two products and those that are not so dramatic differ from each other. Today I suggest you take a look at the second version of the small and compact device from the company, and for those who are interested in the first version, I propose to get to know the Hexa Starter Kit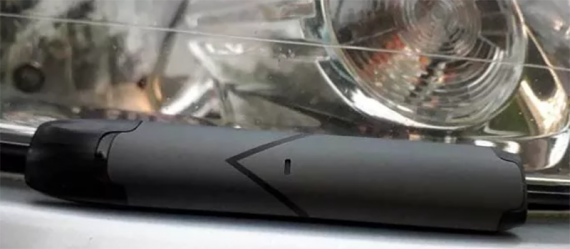 The second version of the starter kit from the company comes in a small cardboard box, on the lid of which the device itself is depicted. Also on the box cover you can see the inscription 2.0, which actually tells us that this is the second version of Hexa. Also on the box there are enough inscriptions, both warning and informational, that tell us about the technical characteristics of the device and the activities of the company. In the box, in addition to the battery pack itself, you will find one cartridge, a cable for charging the device, and user instructions in several languages, among which, unfortunately, there is no Russian. Well, that's all, perhaps, with regard to packaging and packaging.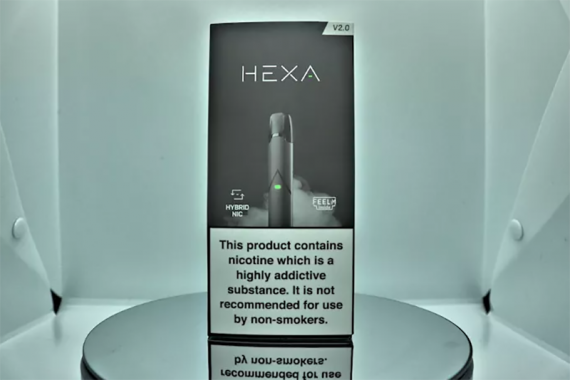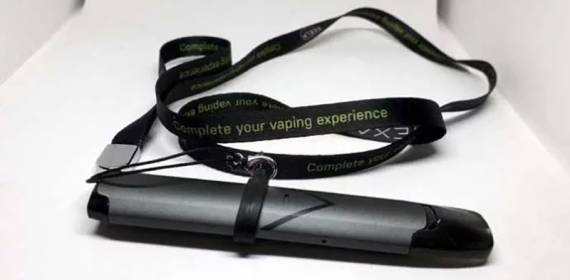 In terms of design, almost nothing has changed, well, except for the cartridges themselves, which have slightly changed. The battery case is made of plastic that is pleasant to the touch, there is also an LED indicator on the case and a design line throughout the case. In the lower part there is a port for charging the device, and in the upper one there is a small compartment with magnets for special cartridges on magnets. The dimensions of the device are 104.20 × 19.10 × 10.50m, while the device weighs only 17 grams. I don't know why, but the company didn't have any new color schemes, and even the second version is available only in one version, this device is presented only in black, to see this is a kind of "feature" of the company, on all advertising photos and on the official website the device is presented only in black.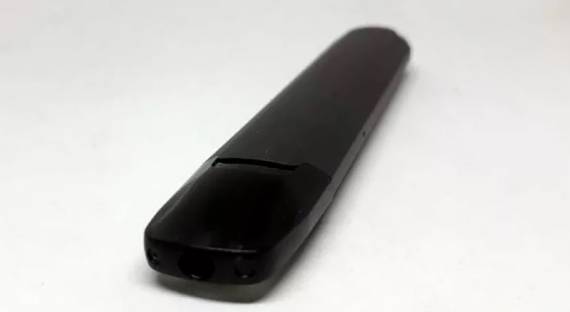 Well, now let's talk about the technical characteristics and capabilities of this device. First of all, I would like to say about the capacity of the battery that is inside. Inside the case of this model is a battery with a capacity of 350 mAh. The maximum output in volts is approximately 3.7 volts. A full charge takes approximately 40-50 minutes. Well, probably, it's worth a couple more words to say about cartridges, this is a new thought-out system with a capacity of approximately 2 ml of liquid, inside each cartridge there are evaporators with a resistance of 1.7 Ohms. Cartridges are available with a nicotine content of 10mg or 20mg. Each cartridge lasts approximately 250-300 puffs. The cost of such a starter kit is $ 25.