Dotmod dotmtl RTA – a stylish little thing
Dotmod dotmtl RTA – a stylish little thing from the "pathos" manufacturer
With genuine interest, I suggest you meet a new member of the Dotmod family. It is not strange, but MTL atomizer, namely the tank, has become such. Although it's why it's strange – I don't seem to recall such an experience from these developers, which means it's a pleasant variety for fans of this particular brand.
Dotmod dotmtl RTA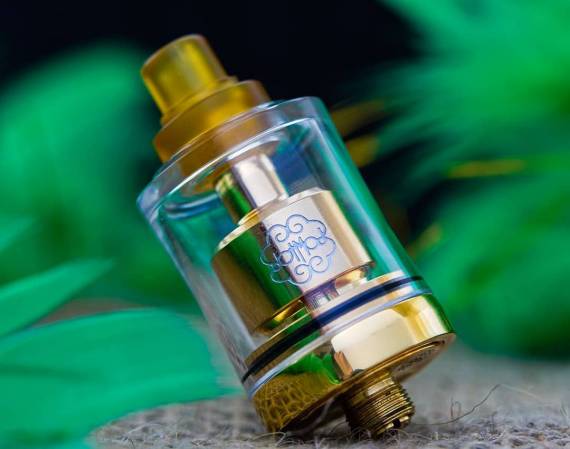 Since the official release has not yet occurred technical information is scarce. However, I decided to introduce you to the new product right now, because I believe that even after the release of information, it will especially not become anymore – I know these Western manufacturers. I propose to discuss together in the comments about unclear points.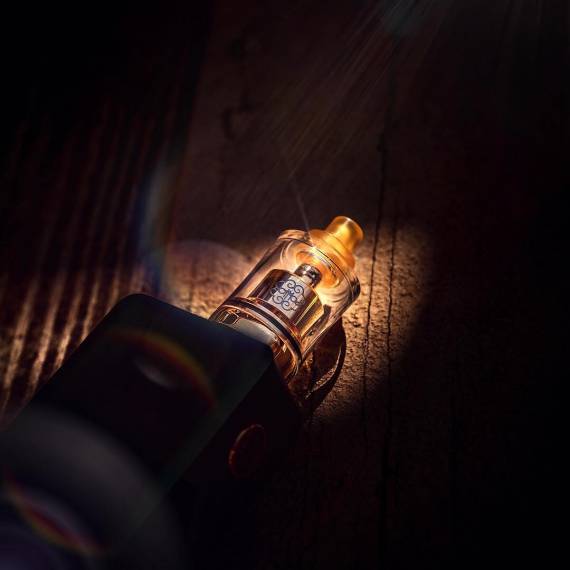 Case Material: Stainless Steel
Atomizer Type: RTA
Capacity: Unknown
Diameter: 22mm
Height: unknown
Connector: 510, pin gilded
Weight: unknown
Color: see photo below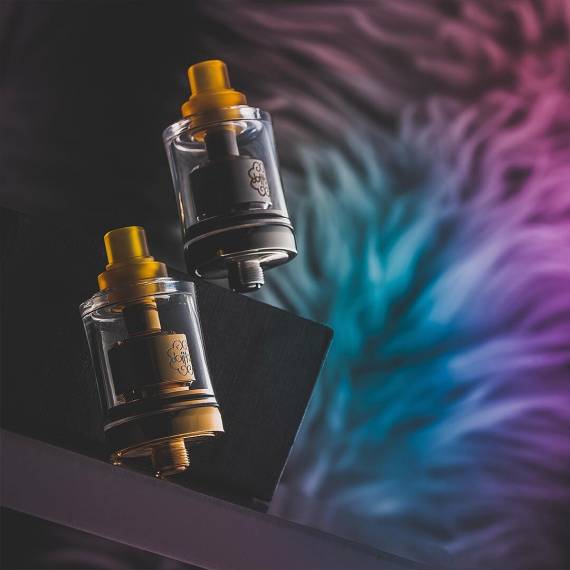 Options
– dotmtl RTA
– additional drip type
– screwdriver
– spare origins
– spare pin
– spare metal flask
– user manual
– certificate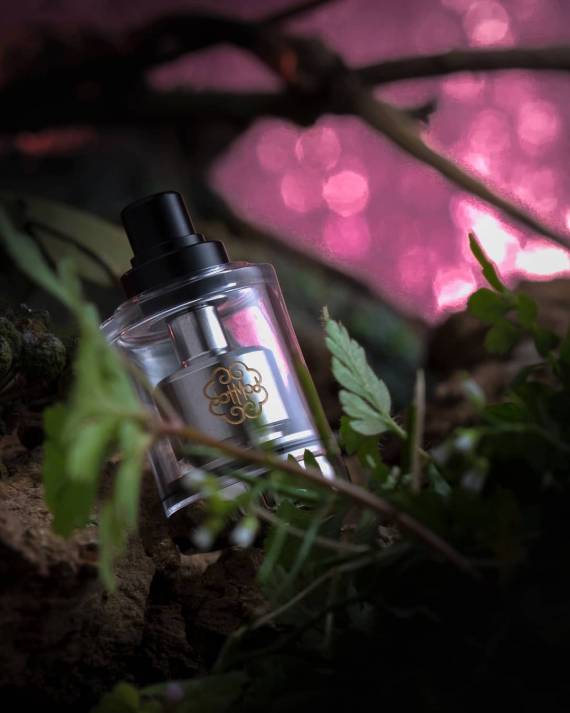 Looks our hero, as for me, very decent and even stylish. By design features, read the elements, it reminds everyone of the famous doggy. True, our hero seems a little more massive, although the diameter is only 22mm.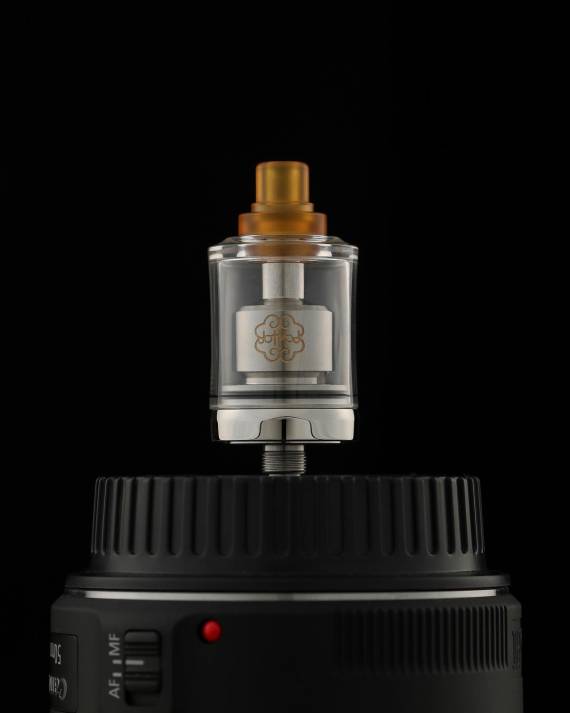 In total, Dotmodists offer three design options – traditional gold, dark and steel. Probably, colorful colors should not be expected.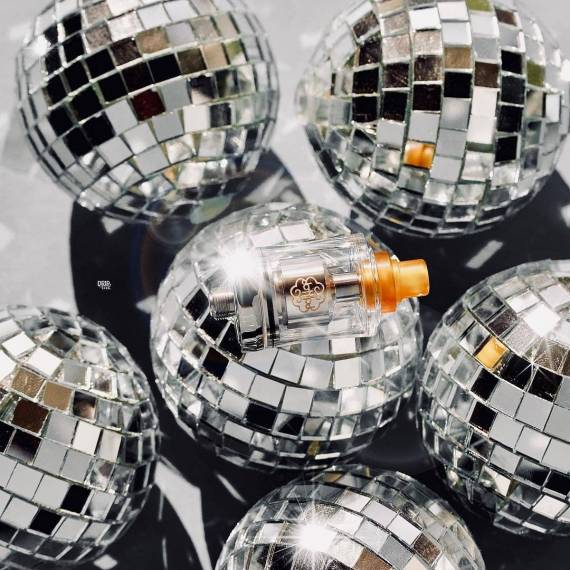 There are two drip types in the kit – one from delrin, the second from ultema. They, as I understand it, are not the 510s, since they are fixed by a threaded connection directly to the dome shaft. Not the best solution, however, it is due to the features of the construct, because the "glass" rests on the base just on the oring. Therefore, you can fill the tank through a small hole between the edges of the bulb and the shaft. I will not judge the convenience of this method – it is necessary to try, but so far it does not inspire confidence in me. Or maybe I misunderstood something.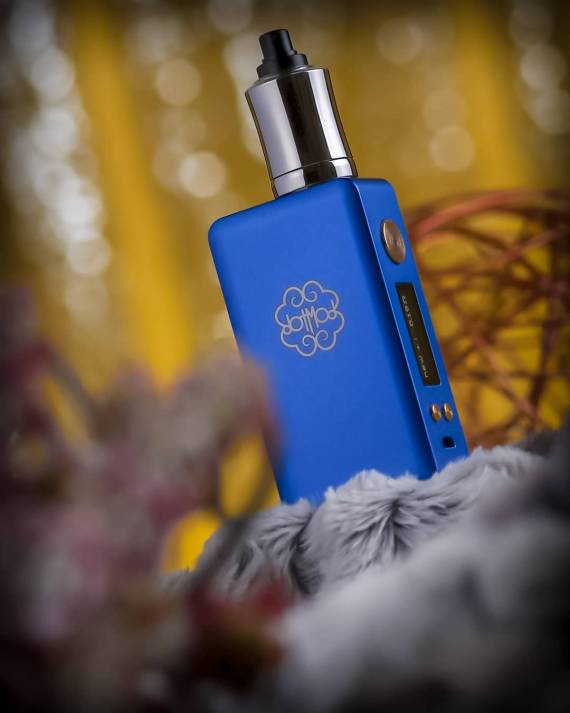 The capacity is unknown, probably it will be within 3ml. The flask is not glass, but plastic. Plus, the kit has an additional metal. The upper part of the latter is made of transparent plastic, so as not to transfer heat from the atom to the user's lips. Perhaps even the liquid level through it can be traced. Internal processing of the dome under the cone.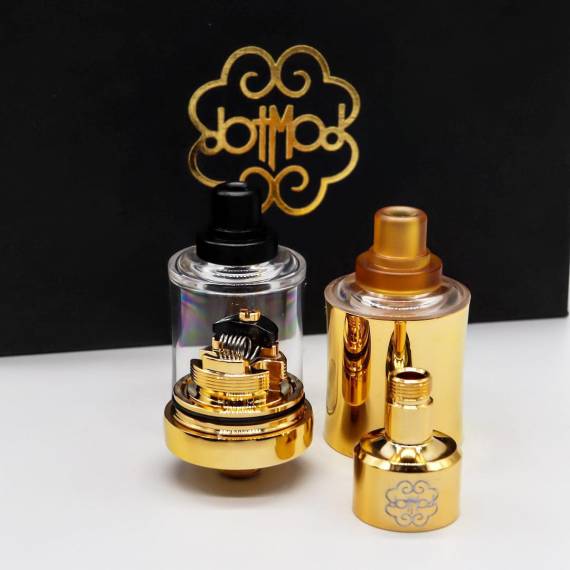 The deck is simple and almost familiar.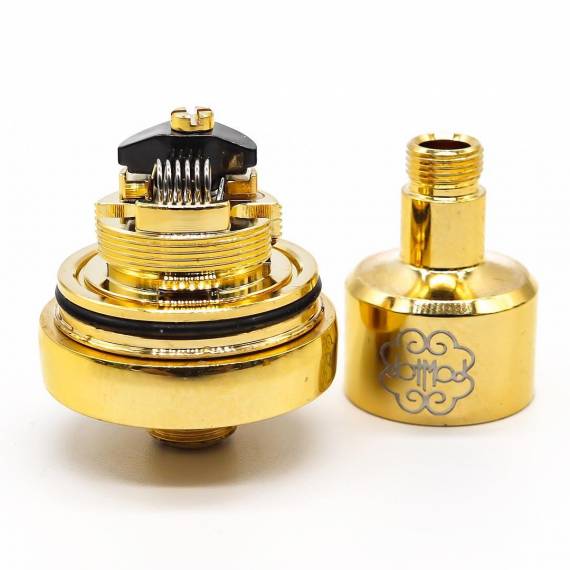 We see a traditional monopost with a ceramic pressure plate. It is designed for one spiral, the fixation of the latter is correct. I assume that one hole under the future coil is responsible for the airflow, as well as three holes that peel at an angle from the deck at about 45 degrees.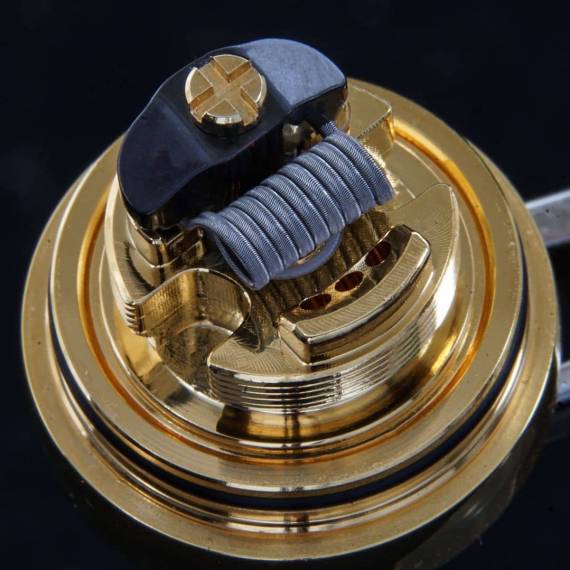 The holes for the cotton wool are very decent, there are no limiters.