Desire design & Inhale Coils Alexa RDA – but it looks worthy
Desire design & Inhale Coils Alexa RDA – but it looks worthy
Today we will have a day of so-called insiders or spoilers in the usual way. And all because both today's guests have not yet officially seen the light, but I still decided to introduce you to them now, so that you had time to carefully weigh everything and think.
The first in line will be a very nice, and most importantly interesting drip from the tandem of companies. One of them was already grated, while the second only tried itself as "designer-engineers".
Desire design & Inhale Coils Alexa RDA

Case material: Stainless steel
Atomizer type: RDA
Capacity: small
Diameter: 22mm
Height: unknown
Connector: 510, pin is gilded
Weight:unknown
Color: only steel
Options
– Alexa RDA
– hex key
– additional dome
– additional blowing ring
– 24mm beauty ring (probably)
– additional drip type
– spare origins
– spare screws
– squonk pin
– user manual

As you can see, the equipment is excellent, and this is achieved not at the expense of coils and cotton, but with the help of all kinds of special stages – a rather rare phenomenon.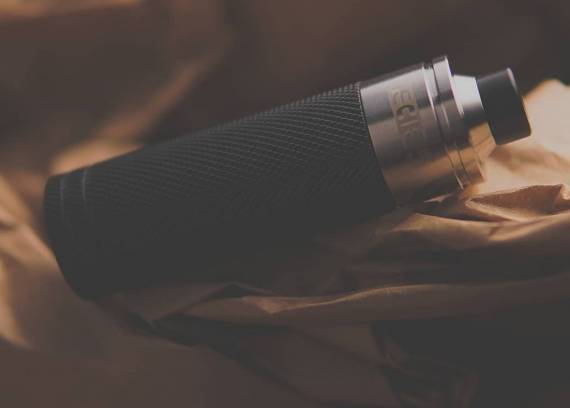 The exterior of our hero seemed to me interesting, extraordinary – this, most likely, will be able to catch the eye of even a sophisticated user among other offers. The form is quite original – it's about the top of the dome, the decor is at least – except that the logo is on the side. By the way, the latter tells about the timing of the release of the drip to the annual exhibition, held in the Middle Kingdom – it was there that it was presented.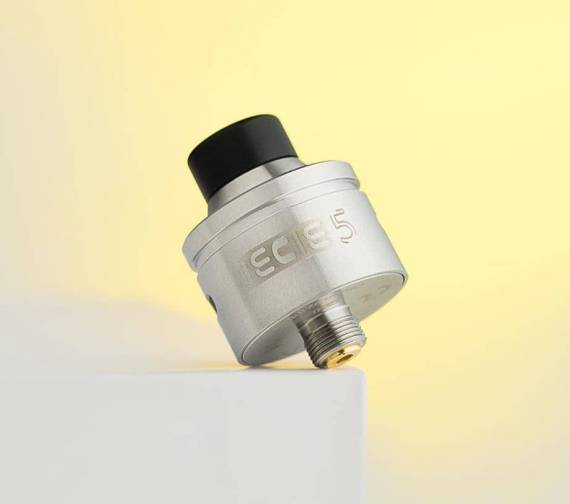 Drip types of the 510th landing are made of plastic, they differ only in the diameter of the inner hole. They sit in a dome, the geometry of the internal processing of which is not known for certain – most likely under a cone.

On its sidewall, two symmetrically located air intake openings of not the largest size are visible.
Adjustment is achieved due to the rotation of the dome relative to the base, but, alas, not provided. By the way, there is an additional instance made of translucent plastic.