The Timesvape Diesel RTA is a non-spillable double-stranded copy
The Timesvape Diesel RTA is a non-spillable double-stranded copy
We continue the topic of insiders and spoilers, but you should know about this as early as possible) Next in line is the creation of the Timesvape company, which does not so often please its fans with new products. This time, they decided to join forces with the famous reviewer – AmbitionZ VapeR , who is "in charge" of several projects at the moment. What can I say – well done, growing.
Timesvape Diesel RTA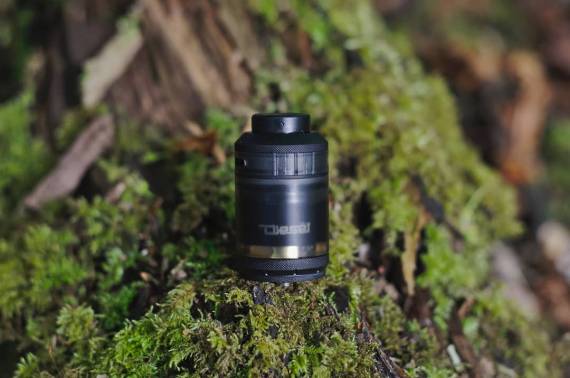 As you understand, there is no official release yet, but the manufacturer is already pickling fans with attractive photos.
Case material: stainless steel
Atomizer type: RTA
Capacity: 2 / 5ml
Diameter: 25mm landing / 27mm maximum
Height: unknown
Connector:510, pin is gilded
Weight: unknown
Color: see photo below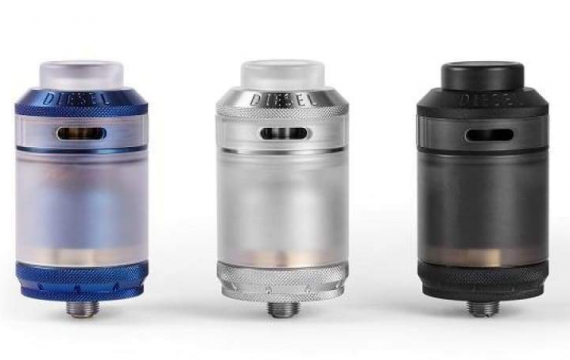 Options
– Diesel RTA
– screwdriver
– spare origins
– spare screws
– spare glass
– spare insulator 2pcs
– user manual

The appearance of the new product does not shine, but it looks extraordinary, not mainstream or mainstream ))) The main element of the decor was plastic – here from it there is also a ring for adjusting the airflow, and drip type, and of course both "glasses". It looks interesting especially in the dark version.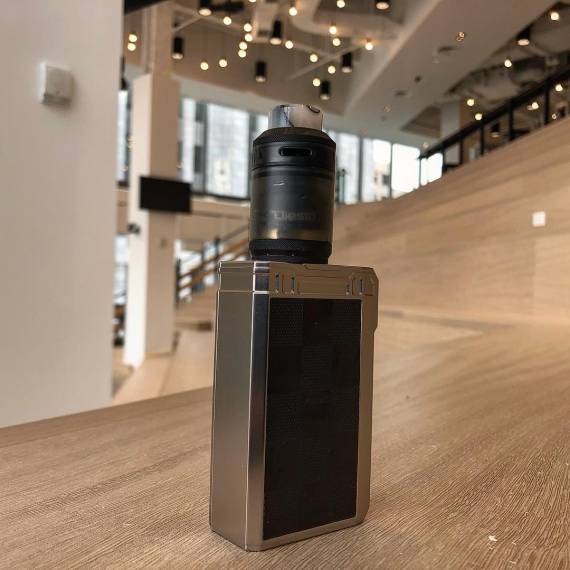 From the start, developers offer only three options, but at the time of release, the situation may change, we will definitely inform you about this.

The drip type is the 810th, it is quite low, naturally this is due to the construct – the top of the tank, due to the non-spillable construct, will not especially warm up, therefore it is possible to cling your lips to the lid with a "clean heart".

The lid on the thread, under it is a medium-sized hole for refueling, while the capacity is normal, however, it is such under the condition of using bubble glass.