Rincoe Neso X Pod Kit – another "cartridge" in the AIO clip
Rincoe Neso X Pod Kit – another "cartridge" in the AIO clip
As promised, I continue to acquaint you with the latest Rincoe products. They just took it as a good tradition to present several new products at once in bulk. So you and I had the honor to get acquainted with two "serious" instances – adjustable mods – the turn of light weight came. Therefore, the next in turn is a simple vape stick, which also has the right to attention.
Rincoe Neso X Pod Kit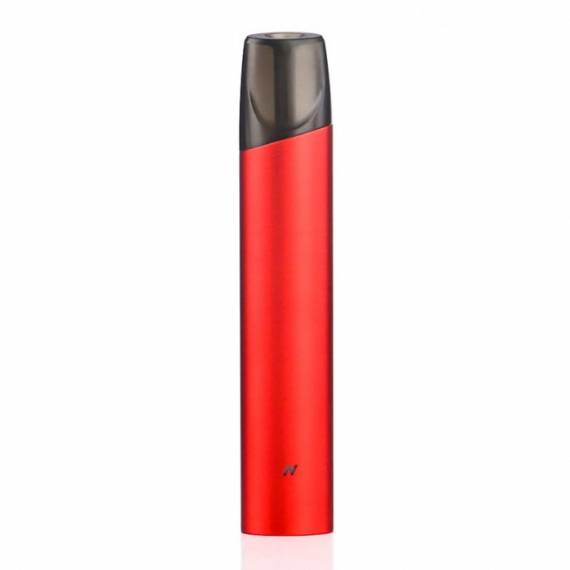 Dimensions: 110 x 20.5 x 12mm
Weight: unknown
Case material: plastic + metal
Power: built-in 350mAh
Cartridge capacity: 1.8ml
Evaporator resistance: 1.3Ω
Output power: unknown
Voltage range: 3.3V
Operating mode:POWER
Protection: against low / high resistance, from overheating, from short circuit, from overcharging / overdischarge
Connector type: magnetic
Screen / diagonal: no
Micro-USB port / charging: yes, charging current 0.5A
Color: see photo below

Options
– Neso X mod
– replaceable cartridge (preinstalled)
– USB cable
– user manual
– warranty card

Naturally, in the exterior of our guest you should not look for some original styles – they simply are not here. In appearance, this is the most common vape stick, which we observe in batches almost every single day. Decor, he is not spoiled, and thanks for that. With the color options, the developers also did not particularly bother. Review Vapooresso Kit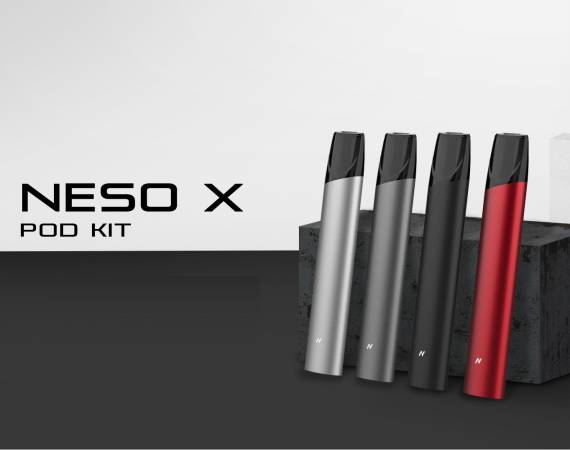 The replaceable cartridge is made of tinted plastic, however, the ability to monitor the level of fluid inside is still preserved. Its capacity is average, with a bias not for the better. It will refuel on the side – the medium-sized hole is plugged with a silicone plug.