Hcigar AKSO PLUS Pod – the stylish sequel to the
Hcigar AKSO PLUS Pod – the stylish sequel to the
Today we again have a new set of AIO updates. You can even say that our marathon "not a day without a new set of" all in one "did not end. And this is true – the vast majority of new products relate to this particular segment. It is quite possible that the summer time dictates its own laws, and even without this the dominance or, better, the blockage of AIO users by sets is simply incredible. It is understandable to make such a simple product much easier than an intelligent and thoughtful device. However, the quality, or rather real suitability, is poor. Well, pretty "philosophy" – getting to know a rookie.
Hcigar AKSO PLUS Pod

Dimensions: 57.8 x 47 x 12mm
Weight: 77g Case
Material: Plastic + Aluminum Alloy
Power:built-in 850mAh
Cartridge capacity: 1.5ml
Evaporator resistance: 1.8Ω
Voltage range: constantly 3.3V
Operating mode: POWER
Protection: against low / high resistance, from overheating, from short circuit, from overcharge / overdischarge
Connector type: magnetic
Screen / diagonal: no
Micro-USB port / charging: yes, charging current is unknown
Color: see photo below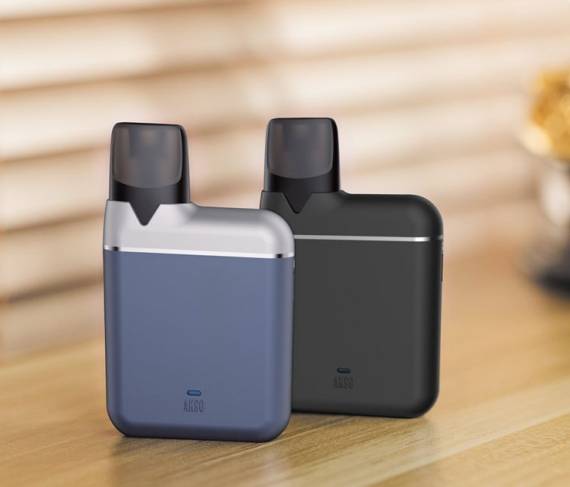 Options (probable)
– AKSO PLUS mod
– replaceable cartridge (preinstalled)
– USB cable
– user manual
– warranty card
Our hero looks very stylish. Rounded corners, smooth edges, small dimensions and a rather original form factor. This will clearly catch your eye even if it appears in the window among many competitors. Decor, he is not fumbled – just in moderation.

From the start, developers offer only two design options. Wait, what am I talking about – after all, there has not even been an official release.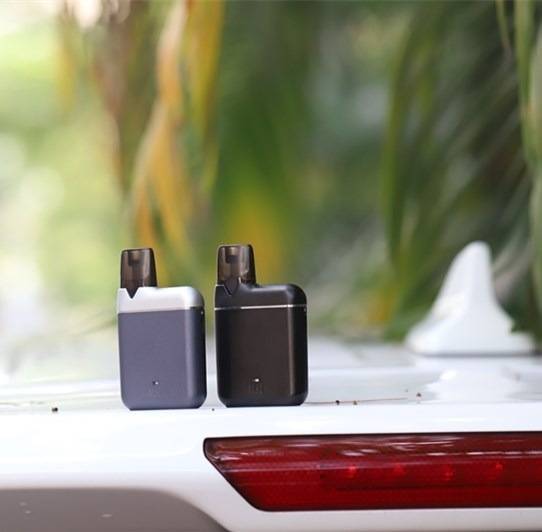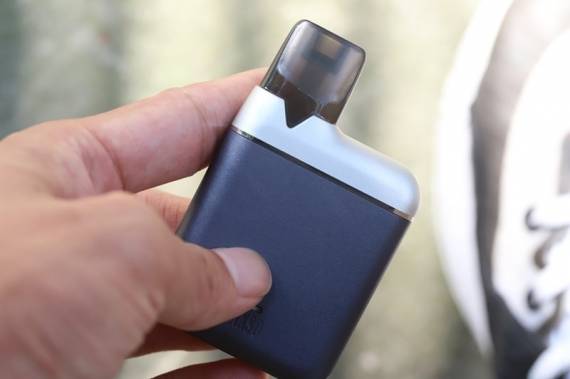 Replaceable small capacity evaporator. Based on the name, the mod can digest cartridges from previous versions, including pre-refilled ones. It is fixed with a magnetic connector, and the built-in evaporator is made of ceramic.

The mod itself is now equipped with a more capacious built-in battery, however, its charging current wished to remain unknown. The causal connector settled on the end of the device.

Buttons on the body, in view of giving the device a special aesthetics, were not noticed – it is activated by tightening. But at the base you can see the small dot of the LED indicator. Perhaps there is nothing more to add.

The price is currently unknown, since this novelty has not yet been noticed on the shelves.